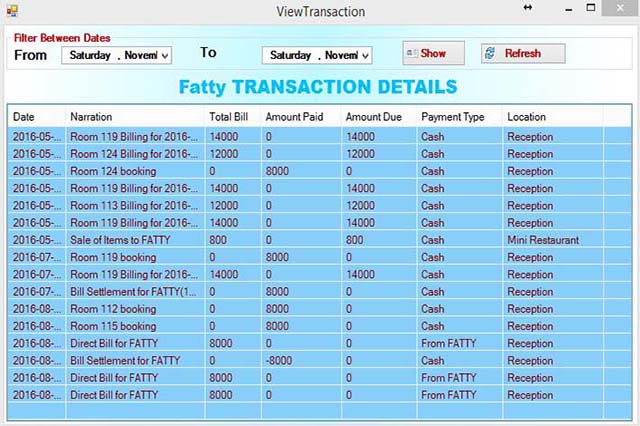 Introducing Phigs Hotel
Phigs Hotel offers a revolutionary new Front-desk and Point of Sales interface to work with at the heart of the hotel. It is a Dynamic Software embedded with much user friendly features that is designed with years of research, and a closely coordinated development with some of the best brains and personnel in the hospitality industry. The result has been a celebrated new design and approach as compared to manual processes that hoteliers swear by for its simplicity, flexibility and accuracy in projecting the hotels financial status for managerial and administrative decisions.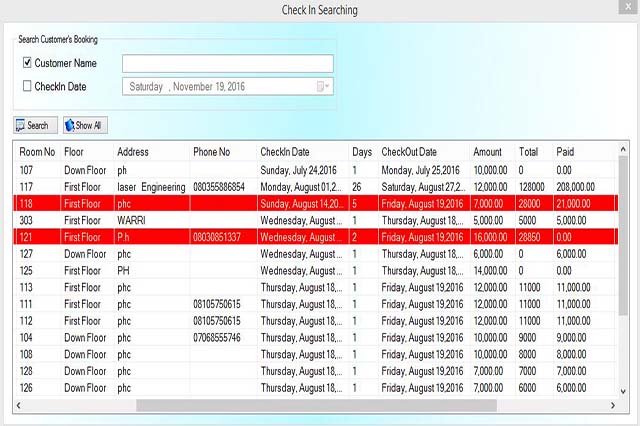 Our System is designed to ease the stress of manual information management and record keeping for Hotels. It eliminates the paper system and addresses the inconveniences and difficulties of past documents retrieval. The Hotel Management Database System (HMDS) can also be customized to suit the preferred need and information management and control of your hotel activities. In order to ensure up-to-date records, easy retrieval of data, speedy production of guest account and invoice, efficiency and time friendly approach to actualize organizational goals and objectives.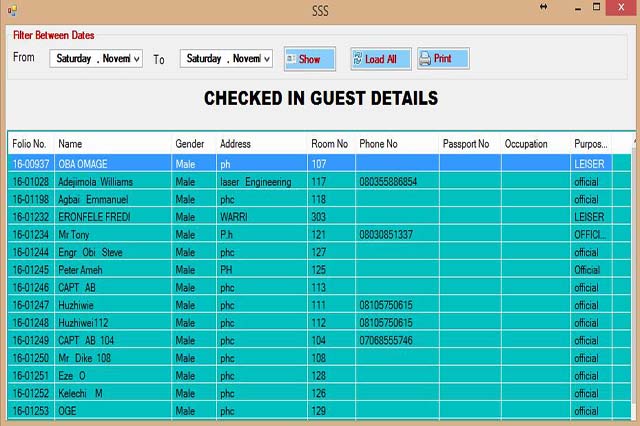 The Hotel Management System will cover all the basic processes done in the Hotel. It would handle Guest details, Guest Account, Guest Folio History, Bulk Check In, Balance Transfer, Housekeeping Check In/Check Out, Reservation details, Inventory management details, Room management, Restaurant Sales and Inventory, Bar Sales and Inventory, Kitchen Management, Order management, and lots more. All the above mentioned details and information are stored in the system database. It could save time when retrieving data from the database. Interfaces will be designed user friendly and the functions will be displayed in a simple manner.